With the very first MRCA 2022 qualifier, WRC, complete, the MRCA antweight rankings have been shuffled. Below, we unveil the top 10 ranked MRCA antweights after the first event.
The fully updated list of MRCA Antweight Rankings are available on our rankings page.
Top 10
Mudskipper
Theseus
Rules of Acquisition
Weird Flex
The Almighty "Crixus"
Chreig Jarviszion
Specture
Necessary Evil
Nosferatu, Super Space Turtle (tie)
1 Mudskipper
Team - Y_O Robotics
Last Ranked (LR) - Debut robot
After a dominating debut, Mudskipper has taken the reigns as the top ranked robot in MRCA.  This unique shuffler bot with an enormous weapon had a dubious start, getting knocked out in round 1 in Oconomowoc.  Remy turned up the heat, though, and won the next 9 fights to take home the first place finish and MRCA Finals qualification.
2 Theseus
Team - GBT Robotics
LR - 4 (+2)
Ethan looked to continue his WRC dominance in January, and the steady string of knockouts was unimpeded for most of the tournament.  After adding four more knockouts (and a judge's decision) to his streak, though, he ran into the similarly red-hot Mudskipper.  Two losses kept Theseus from finishing has rampage to the top, but nobody expects Theseus to stay down without more fight in the future.
3 Rules of Acquisition
Team - Killa Bees
LR - 1 (-2)
Rules of Acquisition showed some positive results and some challenges en route to going 2-2 at WRC.  The performance included the impressive knockout of Mudskipper in round 1, and a dominant victory over Karen later in the tournament.  Losses to Specture (getting tossed over the arena kickplate) and Crixus led to a 13th place finish.  Still, RoA's consistency keeps it in 3rd place.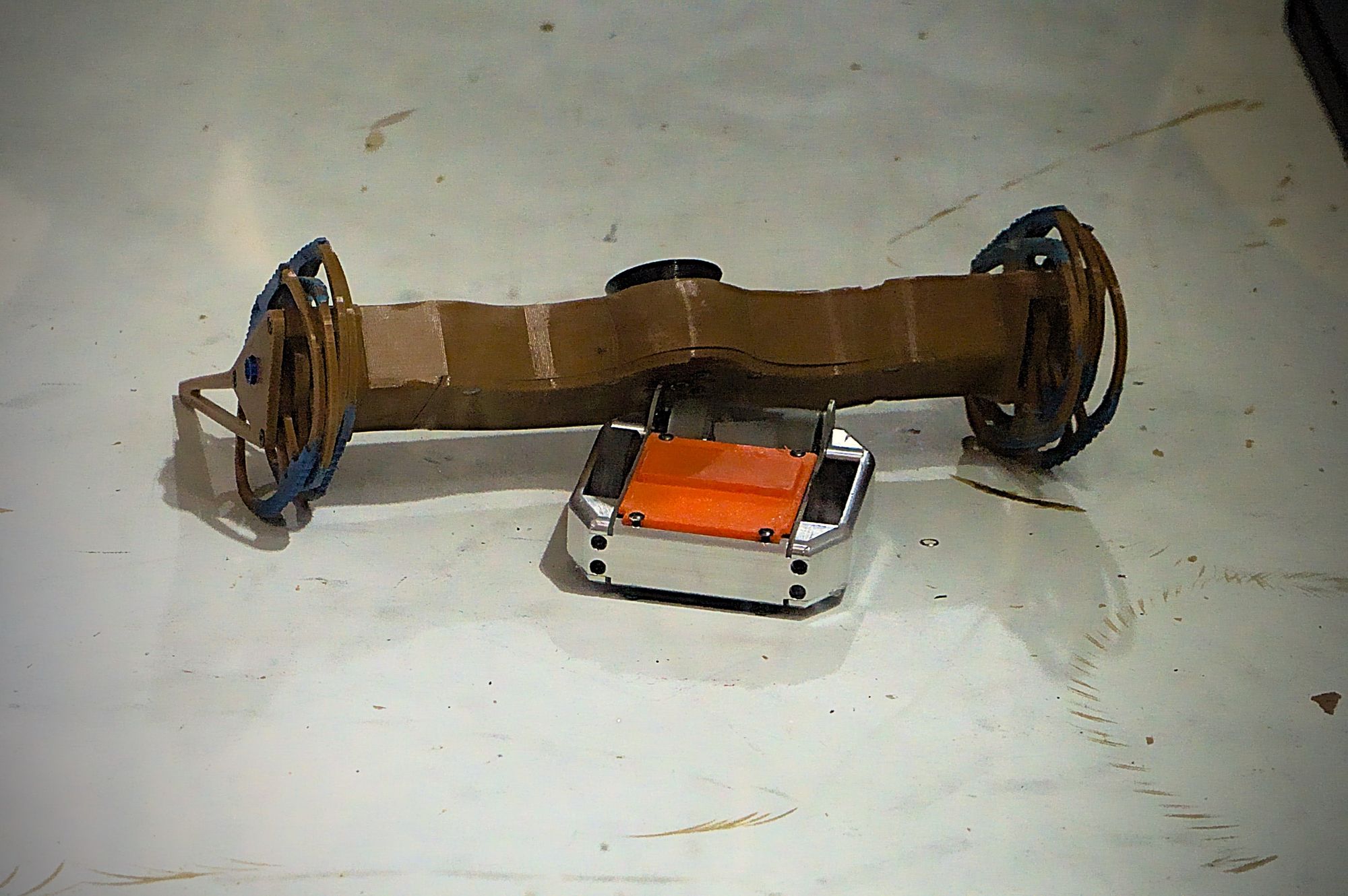 4 Weird Flex
Team - Y_O Robotics
LR - 3 (-1)
Weird Flex continued its success from Michigan Mashup in round 1 of WRC, knocking off fellow pushybot Aardvark.  The proverbial wheels fell off a little bit, though, with losses to Unicorn Death Blade and Pirithous knocking the Flex out of the tournament.  Rachel earned some hardcore karma points for future tournaments, though, by spending time mentoring younger drivers in the test box throughout the day.  You rock, Rachel!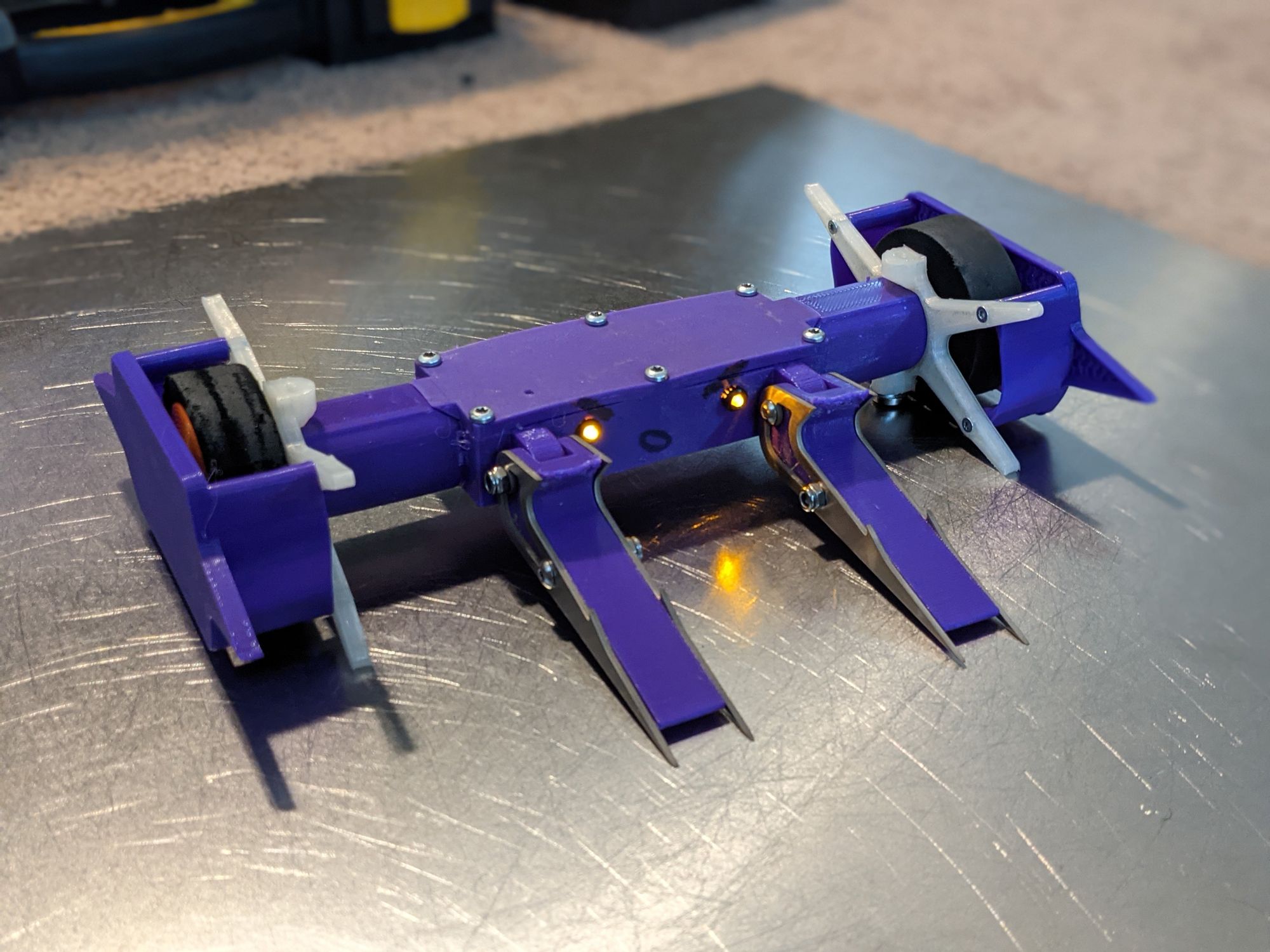 5 The Almighty "Crixus"
Team - Superbad Robotics
LR - 5 (No change)
Santana had an up and down tournament at WRC.  He rode the high with big wins over Womdrouss, Little Slugger, and (especially) Rules of Acquisition.  In tough matchups with pushybots Wrangle Tangle the Noodlebot and Antmine, Crixus wasn't able to get its usual bite.  Still, its knockout success keeps it squarely in the middle of the top 10.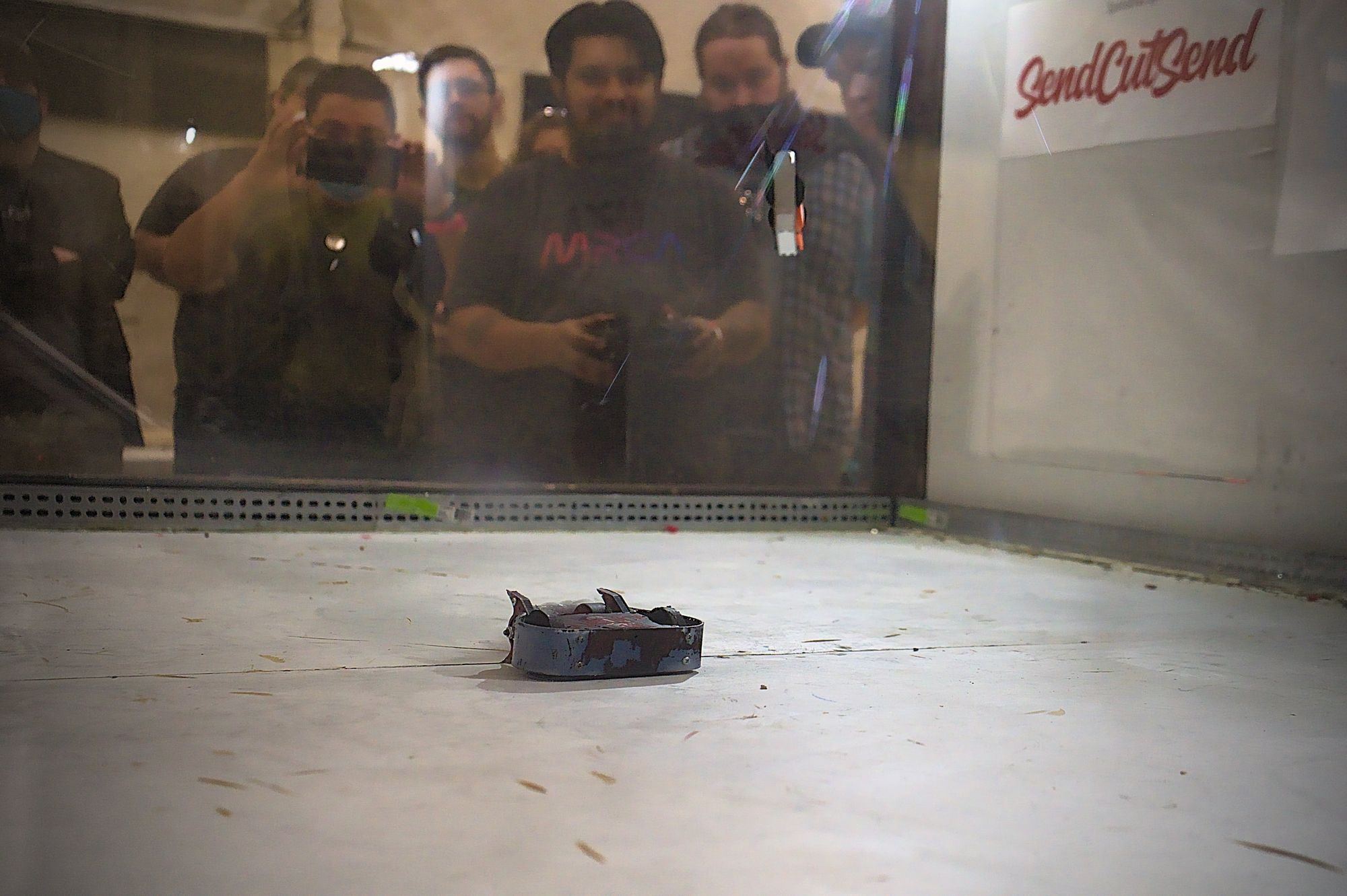 6 Chreig Jarviszion
Team - TORG
LR - 2 (-4)
The second ranked vertical spinner fell down the rankings a bit based on the results other top bots turned in.  While Team TORG did not attend WRC, Chreig's routinely solid finishes in 2021 keep it highly ranked.  Look for Chreig to potentially jump in the fray at April's Michigan Mashup event.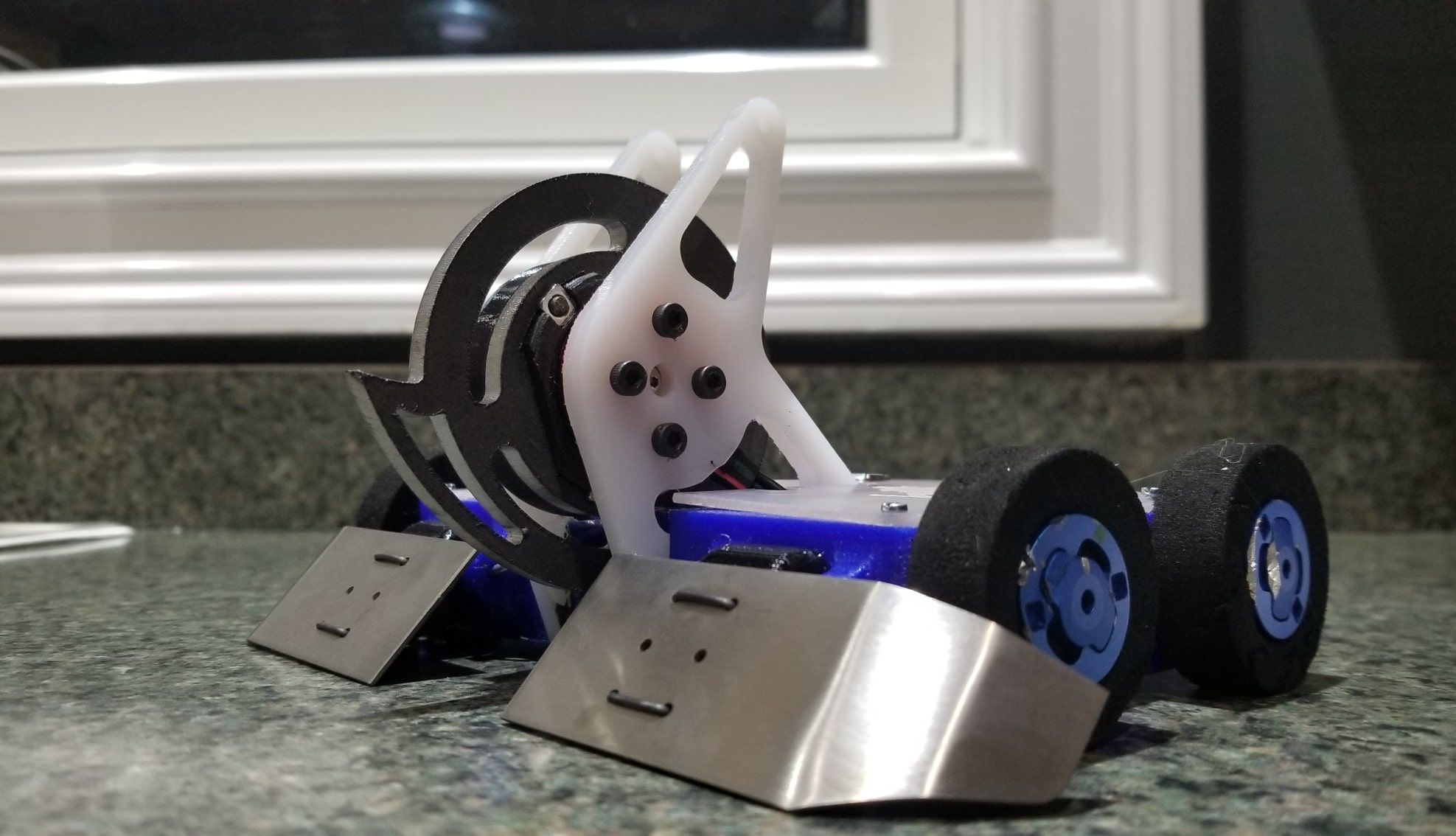 7 Specture
Team - Rochester Robotics
LR - Debut robot
This new horizontal spinner from the Land of 10,000 Lakes was considered a sleeper coming into WRC, and it did not disappoint.  Specture threw down 3 powerful knockouts, including tossing former #1 Rules of Acquisition behind the arena kickplates.  Only the dominance of Theseus and Mudskipper kept Specture from winning out.  Specture will look to build on a great 4th place finish at future events.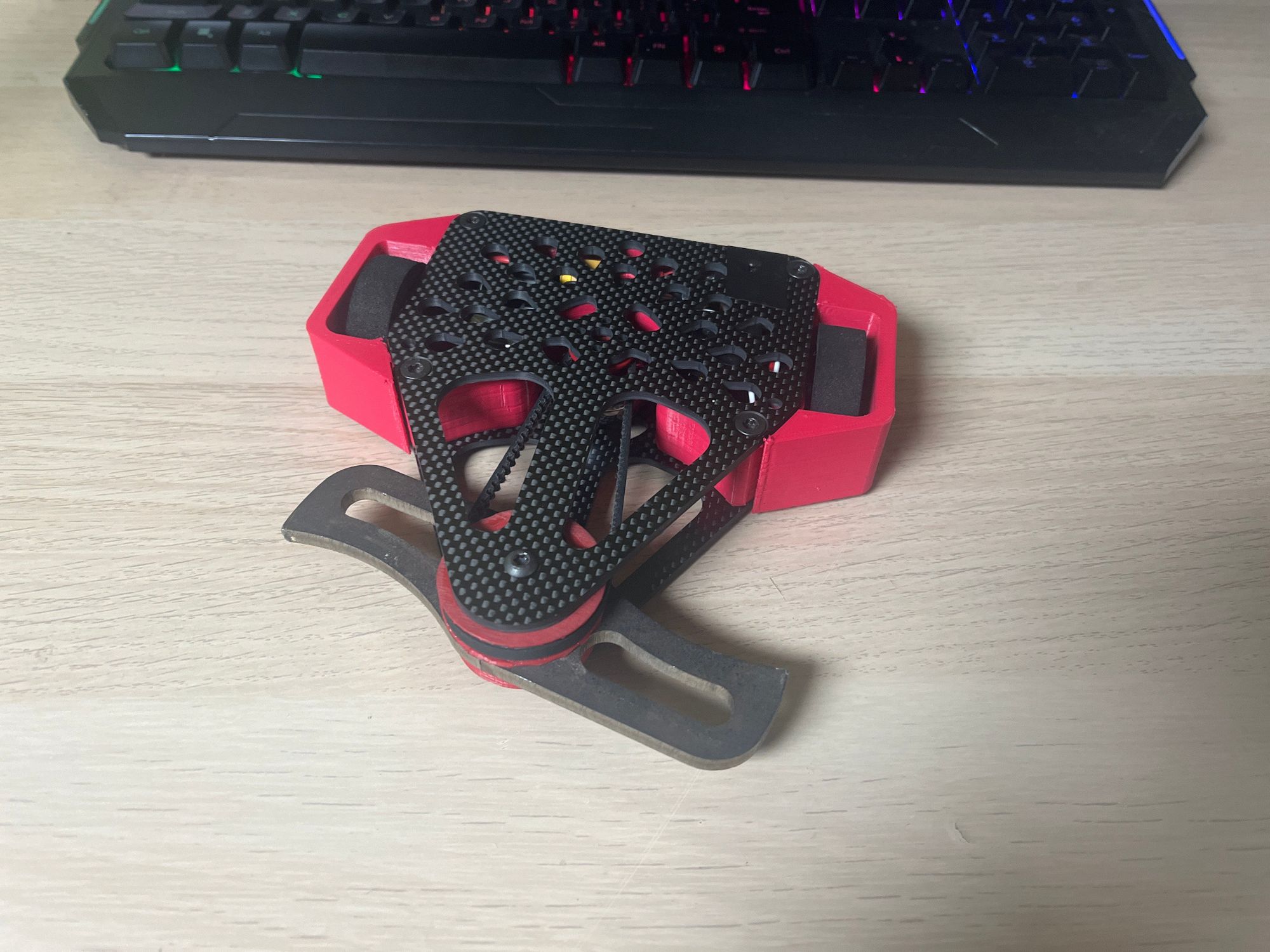 8 Necessary Evil
Team - Imminent Disaster
LR - 9 (+1)
Joseph kept up the consistency with Necessary Evil at its home event.  He pulled off two solid victories in addition to two challenging defeats.  Joseph will look to use the metal floor of Michigan Mashup to his advantage come April and keep moving up the board.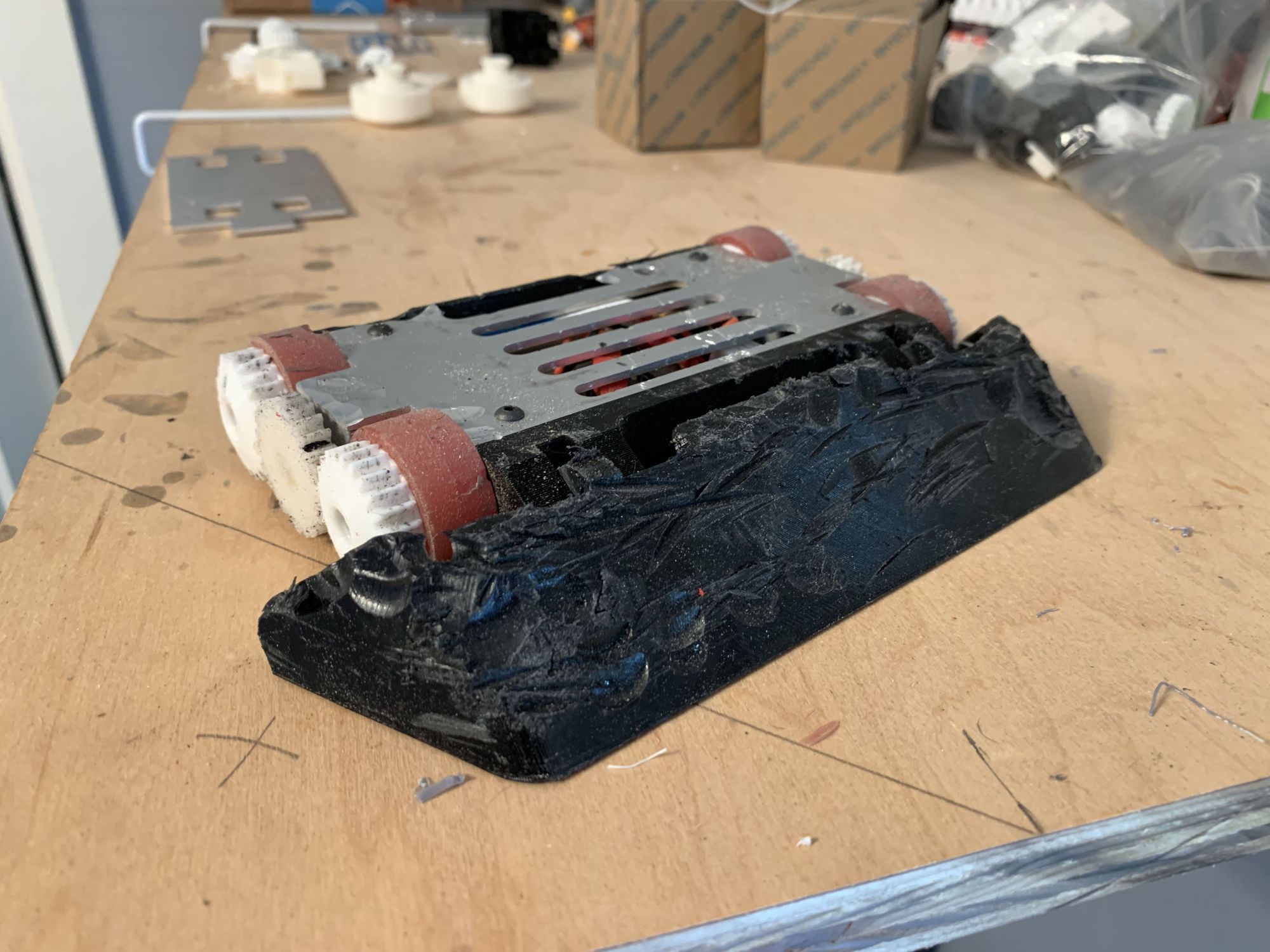 9 Nosferatu (tie)
Team - MASHUP
LR - 6 (-3)
Nosferatu was all set to build on a great showing at the last WRC before destiny decided to intervene.  While Covid knocked Jeremiah out of the tournament, Nosferatu stayed strong in the top 10.  Both driver and bot will look to right this wrong at the next event they compete in, likely in Minnesota or Illinois.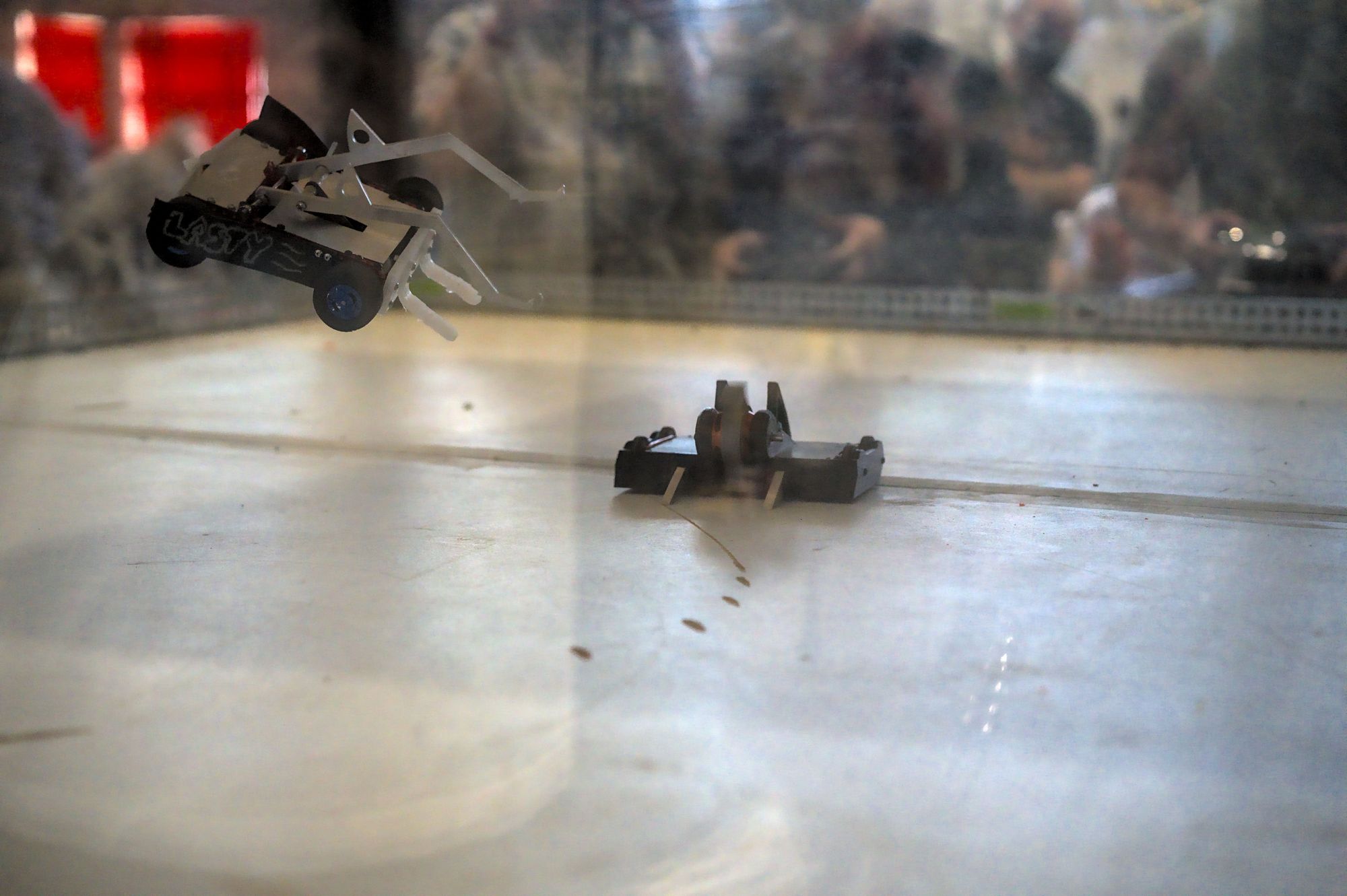 9 Super Space Turtle (tie)
Team - Y_O Robotics
LR - 8 (-1)
Y_O Robotics' delightful wedge robot fell one spot due to not competing at WRC.  Ironically, it was the debut of its sibling robot, Mudskipper, that knocked the Turtle down a peg.  Will Remy bring Super Space Turtle back this year?  We'll have to wait and see.