MRCA partners with events all around the Midwest to ensure that we have an event near you!
---

January 15th - Wisconsin
Wisconsin Robot Combat is running a field of 32 to kick off the first ever MRCA event! It takes place at Crosspoint Community Church in Oconomowoc, Wisconsin.
Results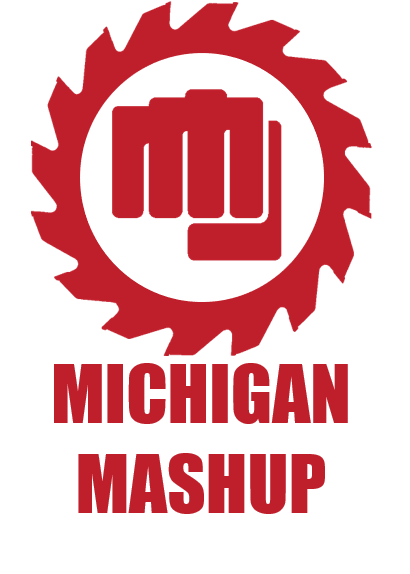 April 9th - Michigan
Michigan Mashup brings the second MRCA qualifier a very unique arena with a pushout, augers, and a steel floor for its 24 competitors. It takes place at Bloomingdale Communications in Bloomingdale, Michigan.
Results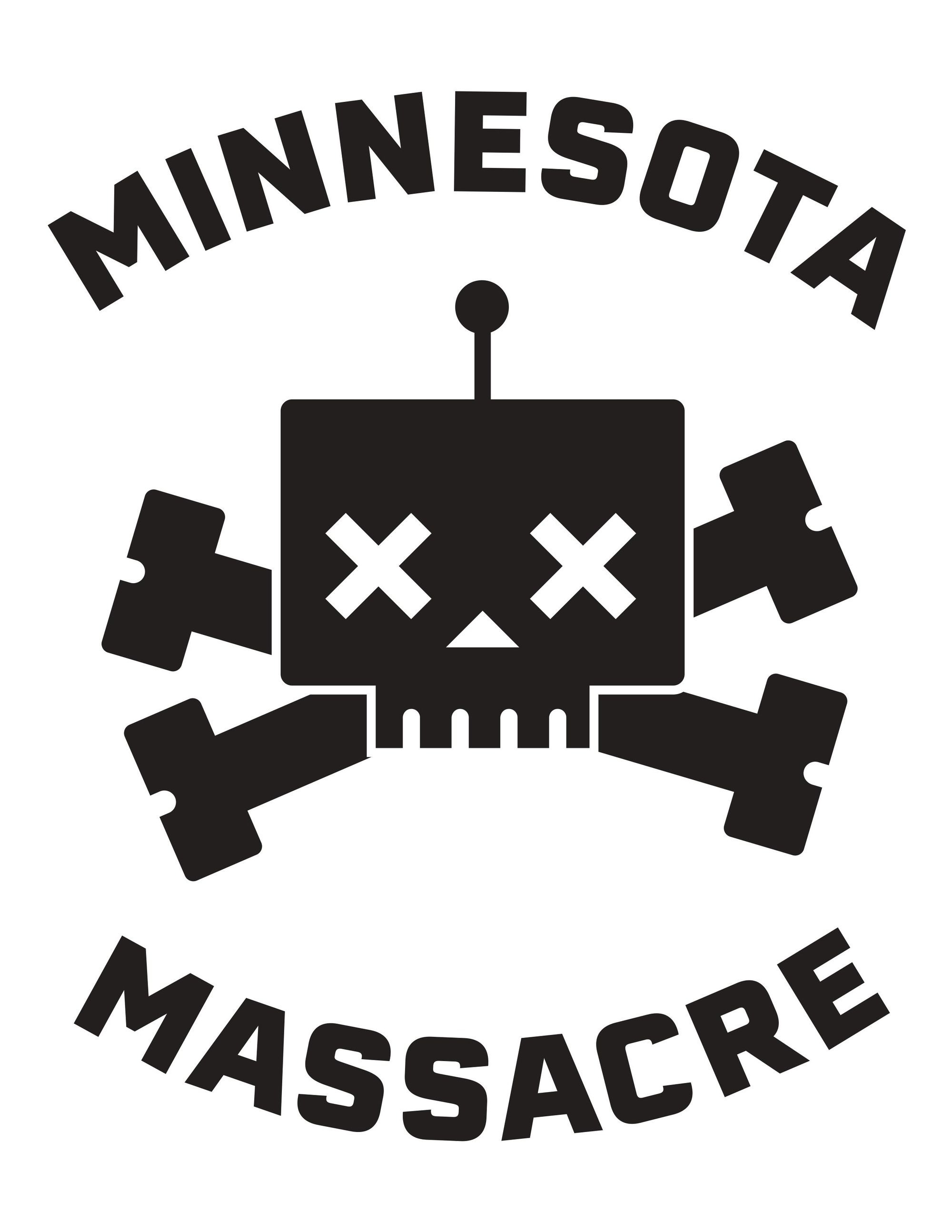 May 21st - Minnesota
Minnesota Massacre, the 3rd MRCA qualifier, is a new event at The Battleground Café in White Bear Lake, Minnesota.
Results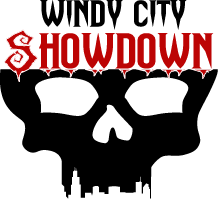 June 18th - Illinois
The Windy City Showdown, the 4th MRCA qualifier, is a new event at the Berwyn Eagles Club in Berwyn, Illinois.

Results
July - Iowa
Iowa Robot Fighting is hosting their first event and providing the last chance to qualify for MRCA finals near Des Moines, Iowa. The venue details and a date are coming soon.
Results

October 22nd - MRCA Finals
The MRCA finals are coming back to where the season kicked off in Oconomowoc, Wisconsin at Crosspoint Community Church!