MRCA partners with events all around the Midwest to ensure that we've got an event nearby (well, nearby in midwest terms).
---

January 15th - Wisconsin
Wisconsin Robot Combat is running a field of 32 to kick off the first ever MRCA event! It takes place at Crosspoint Community Church in Oconomowoc, Wisconsin.
Results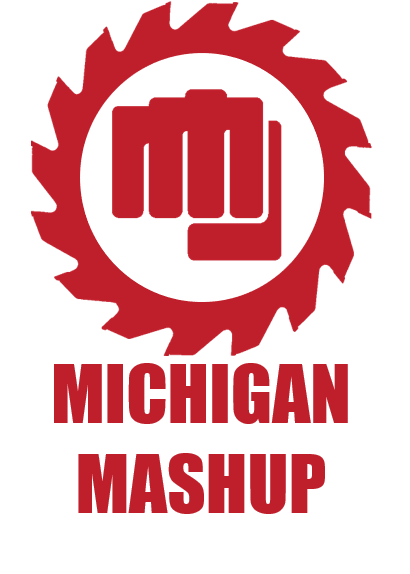 April 9th - Michigan
Michigan Mashup brings the second MRCA qualifier a very unique arena with a pushout, augers, and a steel floor for its 24 competitors. It takes place at Bloomingdale Communications in Bloomingdale, Michigan.
Register March 15, 2022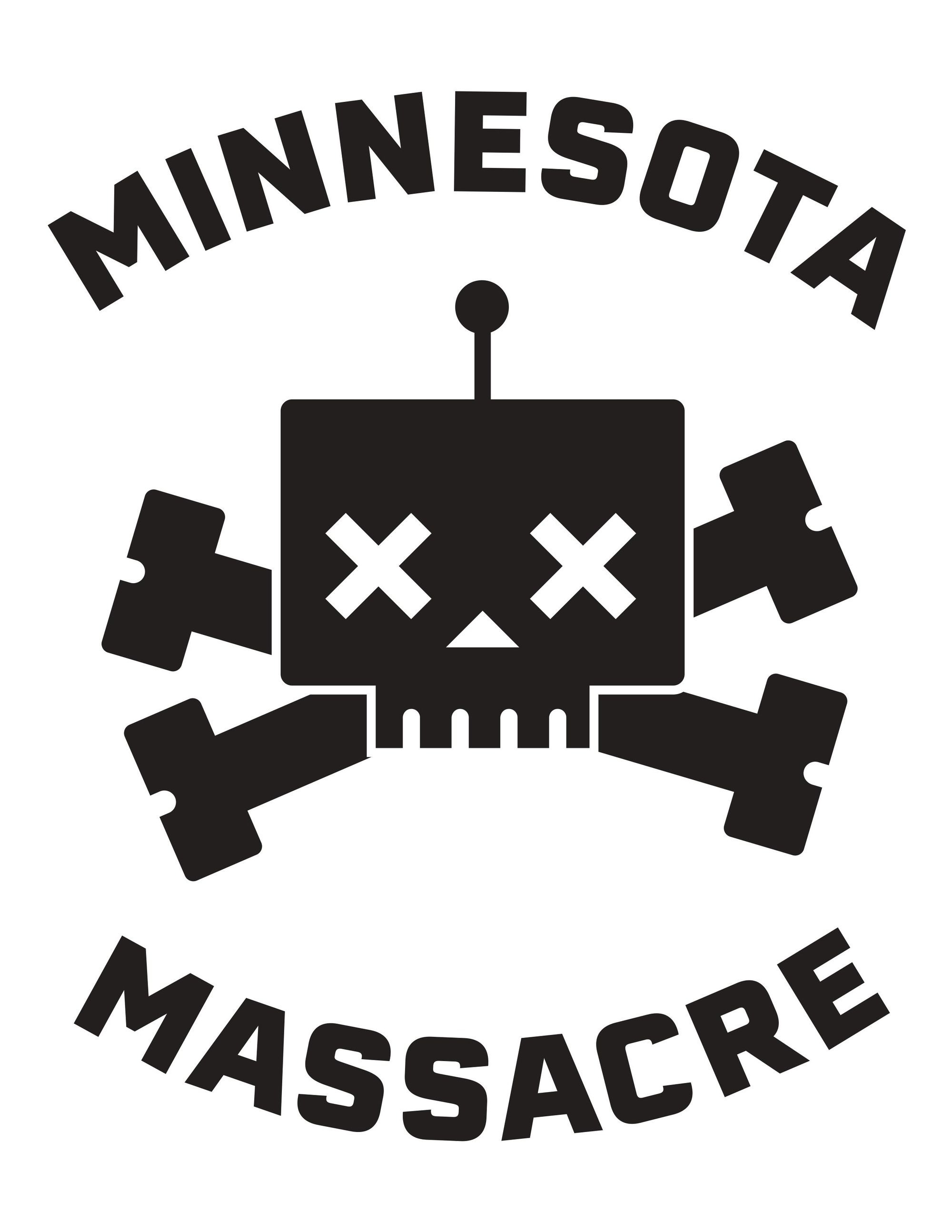 May 21st - Minnesota
Minnesota Massacre, the 3rd MRCA qualifier, is a new event at The Battleground Café in White Bear Lake, Minnesota.
Registration opens on April 1st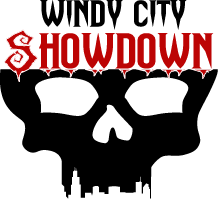 June 18th - Illinois
The Windy City Showdown, the 4th MRCA qualifier, is a new event at the Berwyn Eagles Club in Berwyn, Illinois.

Register Now!
July - Iowa
Iowa Robot Fighting is hosting their first event and providing the last chance to qualify for MRCA finals near Des Moines, Iowa. The venue details and a date are coming soon.

October 22nd - MRCA Finals
The MRCA finals are being hosted in Milwaukee, Wisconsin through Milwaukee Makerfaire! The venue details are dependent on the Makerfaire, but these details should be available by the summer.